Stay in the know of all things Pelvic Health
No spam, we promise! Only valuable resources for the health of your Pelvic Floor. By submitting your email, you agree to our Privacy Policy.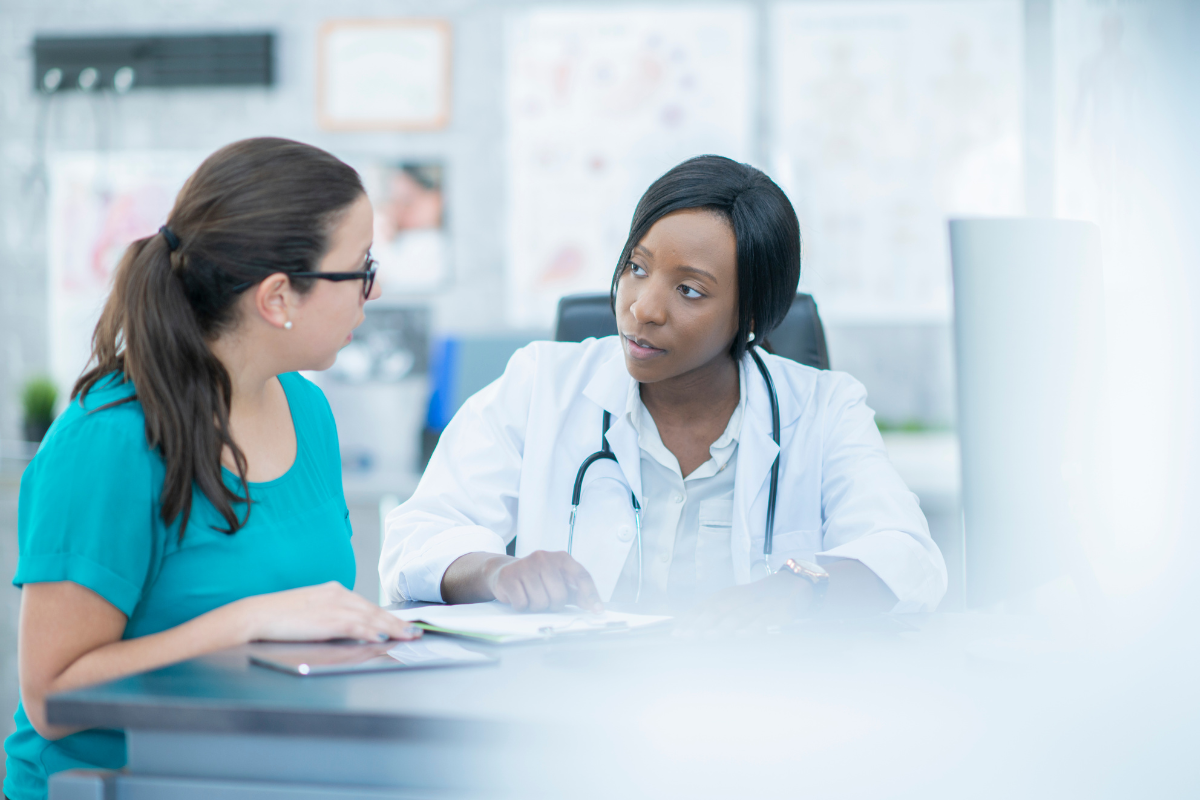 How to Start a Conversation With Your Doctor and Explain Your Symptoms and Concerns
Visiting a doctor can be intimidating, particularly if she or he is your new physician. The office is usually crowded and the health care team is often ...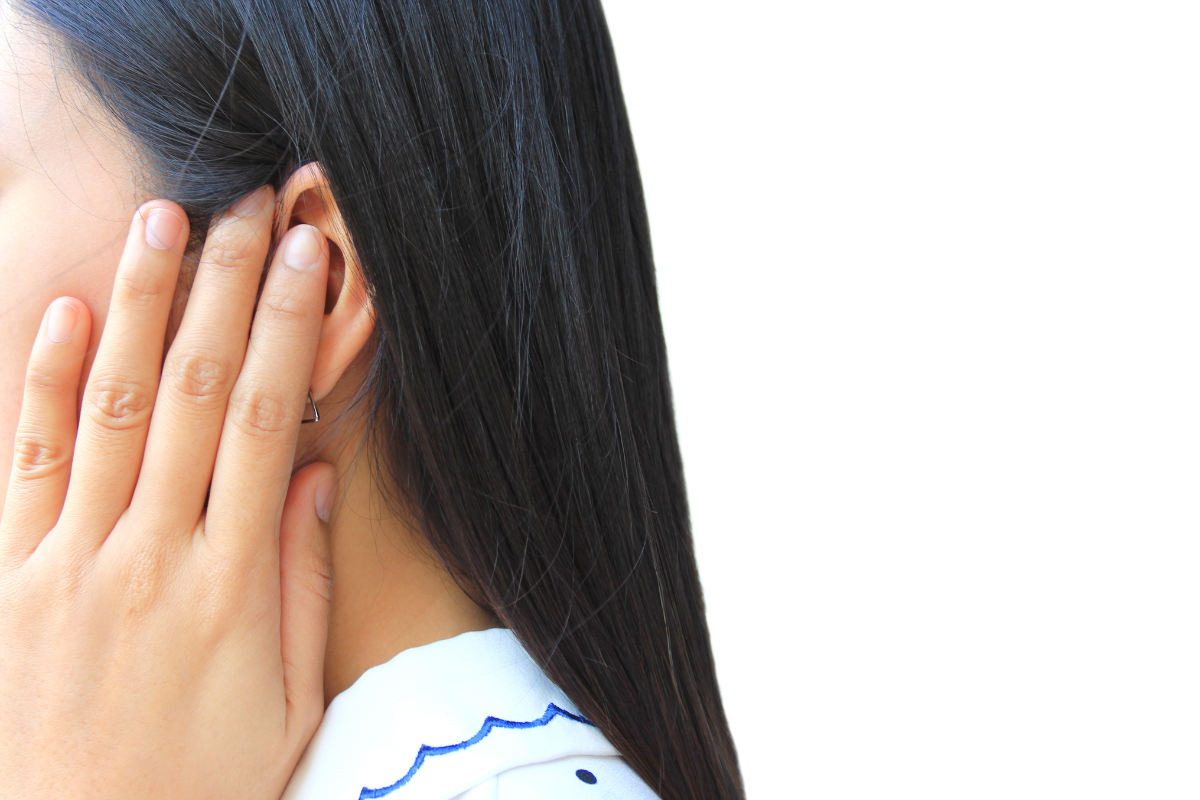 How (And Why) To Do The Valsalva Technique
If you've heard the term "Valsalva," you may be wondering what it is, and why you would attempt this maneuver. The Valsalva technique is used in several ...
How healthy is your Pelvic Floor?
---
Take our quiz and find out about the health of your pelvic floor. It takes just 2 minutes!
---
The Notorious VAG Podcast
The Notorious VAG Podcast discusses all things women wanna know about what's going on below the belt. Talking to leading experts and bringing the conversations to you.
New Episodes Airing Every Month!
---
Search our directory of pelvic health physicians & specialists near you to start your journey towards healing.