Stay in the know of all things Pelvic Health
No spam, we promise! Only valuable resources for the health of your Pelvic Floor. By submitting your email, you agree to our Privacy Policy.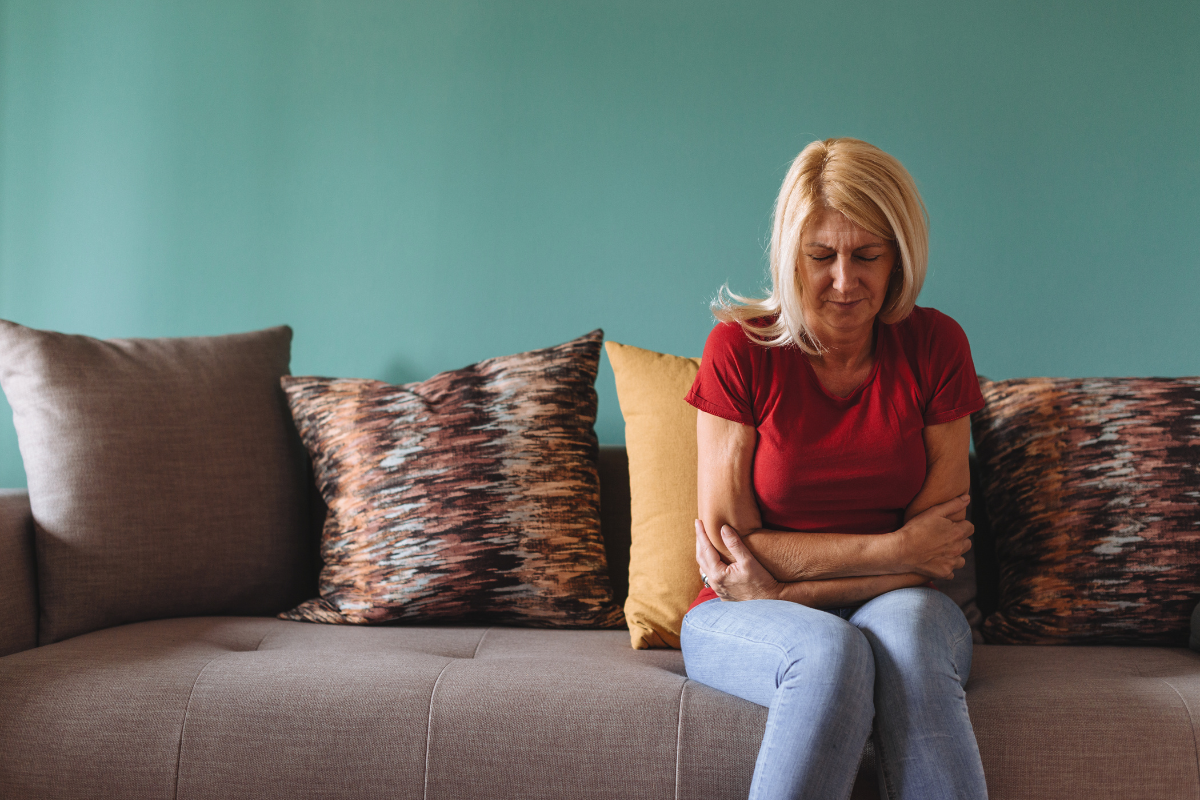 Can Health Anxiety Cause Pelvic Pain
Pelvic pain can have different causes, and stress is one of them. If you're anxious about your health, you can make matters worse because anxiety can cause ...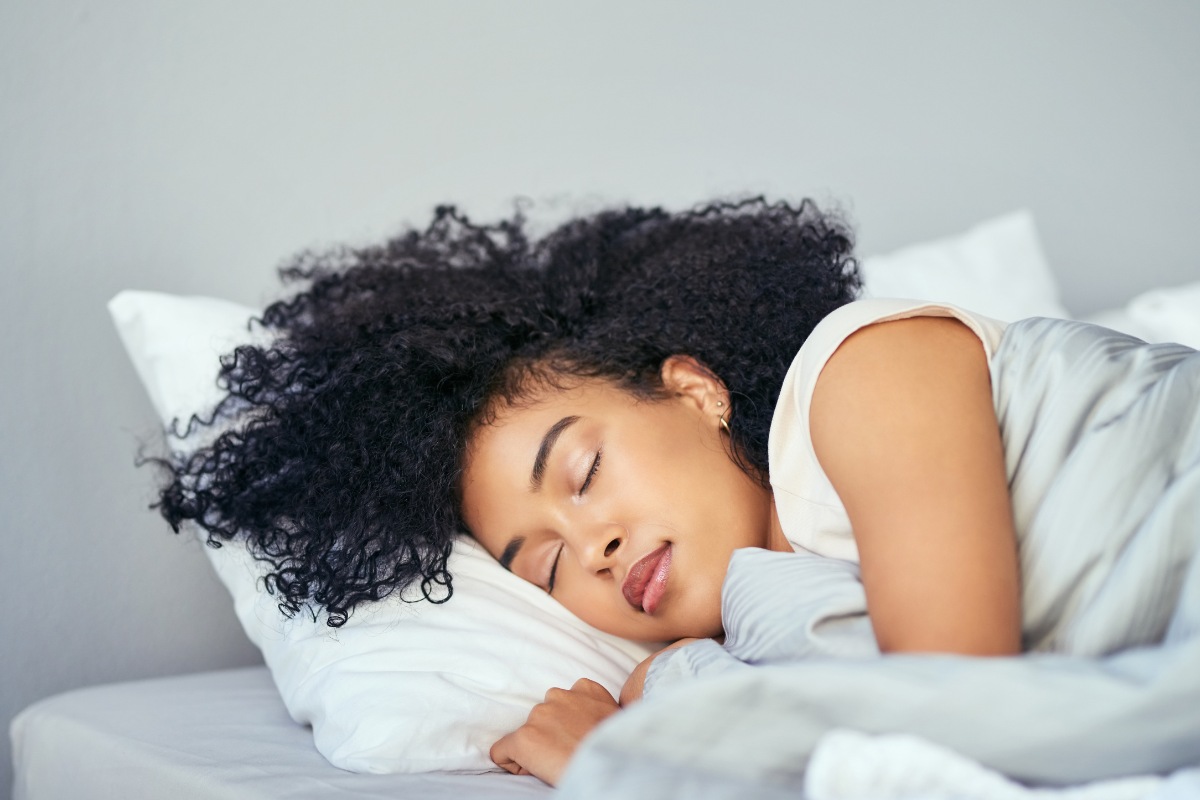 How Does Lack Of Sleep Affect Mental Health 
The occasional bad night's sleep might make you cranky, but an ongoing problem getting sufficient sleep is a concern. Lack of sleep impacts your mental health in ...
How healthy is your Pelvic Floor?
---
Take our quiz and find out about the health of your pelvic floor. It takes just 2 minutes!
---
The Notorious VAG Podcast
The Notorious VAG Podcast discusses all things women wanna know about what's going on below the belt. Talking to leading experts and bringing the conversations to you.
New Episodes Airing Every Month!
---
Search our directory of pelvic health physicians & specialists near you to start your journey towards healing.