Stay in the know of all things Pelvic Health
No spam, we promise! Only valuable resources for the health of your Pelvic Floor. By submitting your email, you agree to our Privacy Policy.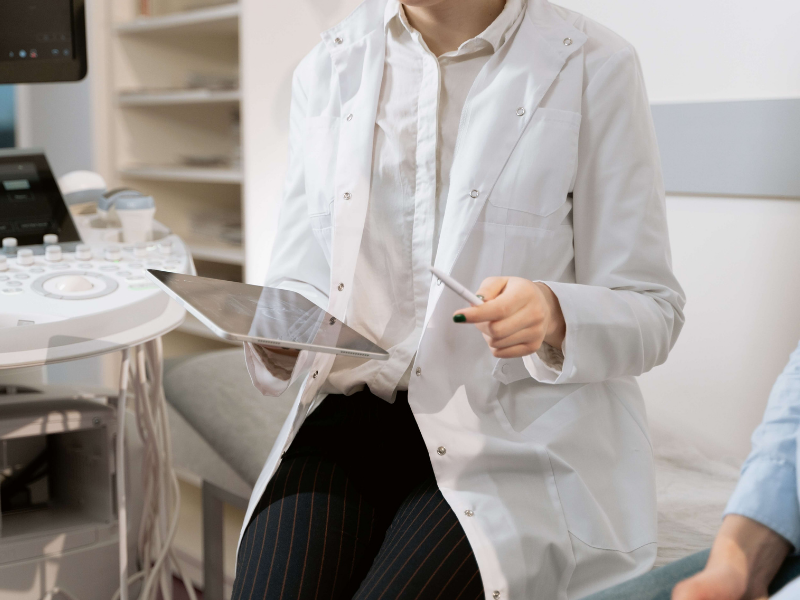 Things To Know About Fibroids
It's totally understandable if you hear the word 'fibroid' and silently freak out a little bit. Growths certainly sound scary, especially when they are on your reproductive ...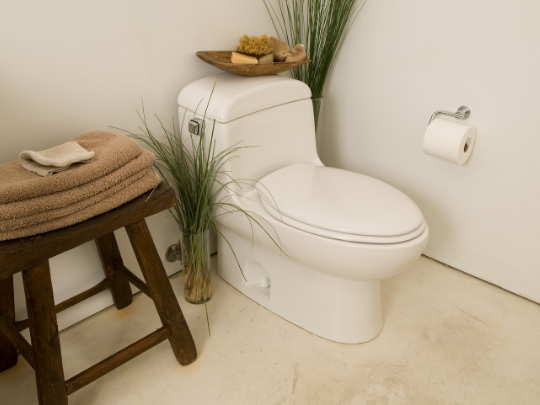 Urinary incontinence is a complex condition that affects millions of women. Incontinence greatly impact quality of life, damaging relationships, impacting self esteem, and leading to mental health ...
How healthy is your Pelvic Floor?
---
Take our quiz and find out about the health of your pelvic floor. It takes just 2 minutes!
---
The Notorious VAG Podcast
The Notorious VAG Podcast discusses all things women wanna know about what's going on below the belt. Talking to leading experts and bringing the conversations to you.
New Episodes Airing Every Month!
---
Search our directory of pelvic health physicians & specialists near you to start your journey towards healing.