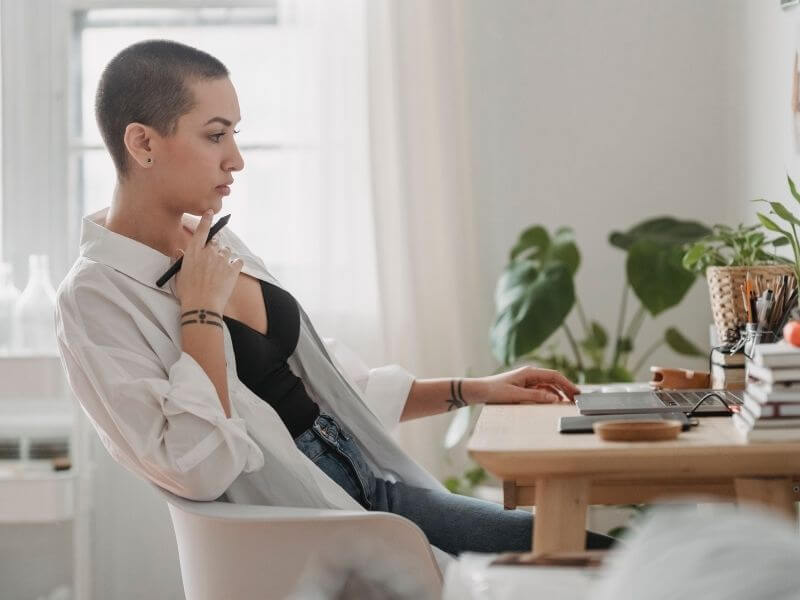 How To Achieve Work-Life Balance
Achieving work-life balance may seem impossible; it's one of those concepts people talk about but feels impossible to master. The good news is that you can achieve work-life balance by ...
---
Search our directory of pelvic health physicians & specialists near you to start your journey towards healing.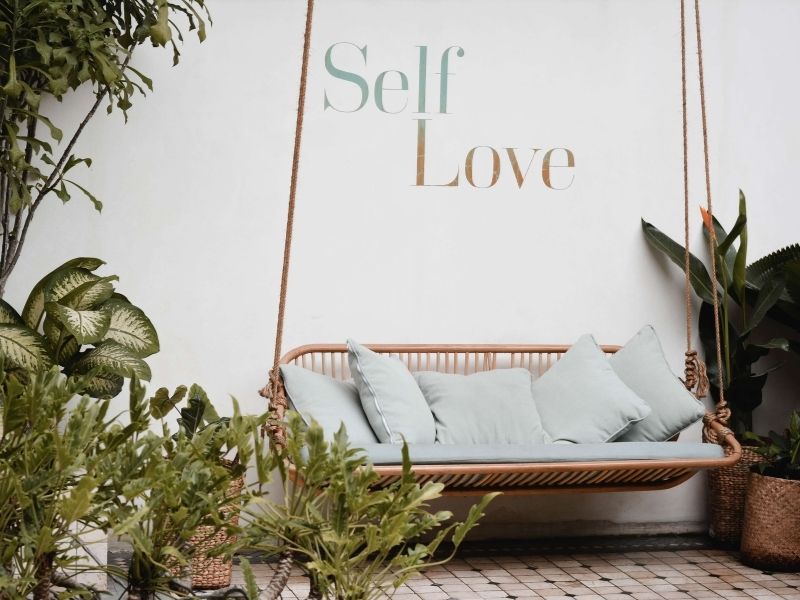 Quick Self-Care Activities That You Can Do Anywhere
Finding self-care activities you enjoy is an important part of staying mentally, emotionally, and physically healthy. While you've probably been reminded of the importance of self-care a million times, when ...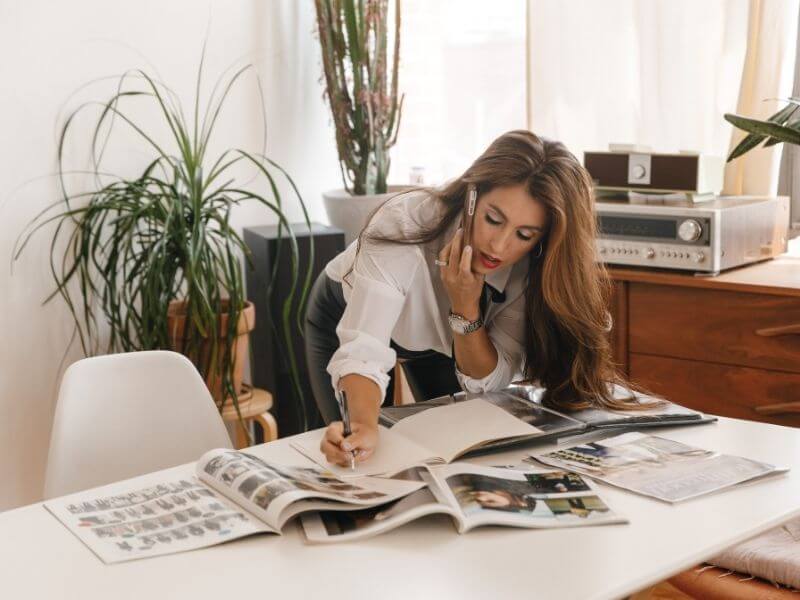 7 Self-Care Tips for Busy Professionals
When you're scrambling to find enough hours in the day for work alone, setting time aside for self-care tends to be the last thing on our minds. Practising self-care is ...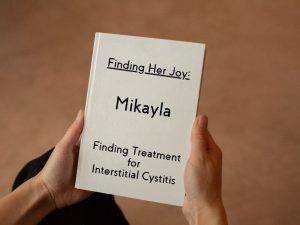 Stay in the know of all things Pelvic Health
No spam, we promise! Only valuable resources for the health of your Pelvic Floor. By submitting your email, you agree to our Privacy Policy.
How healthy is your Pelvic Floor?
---
Take our quiz and find out about the health of your pelvic floor. It takes just 2 minutes!