---
Search our directory of pelvic health physicians & specialists near you to start your journey towards healing.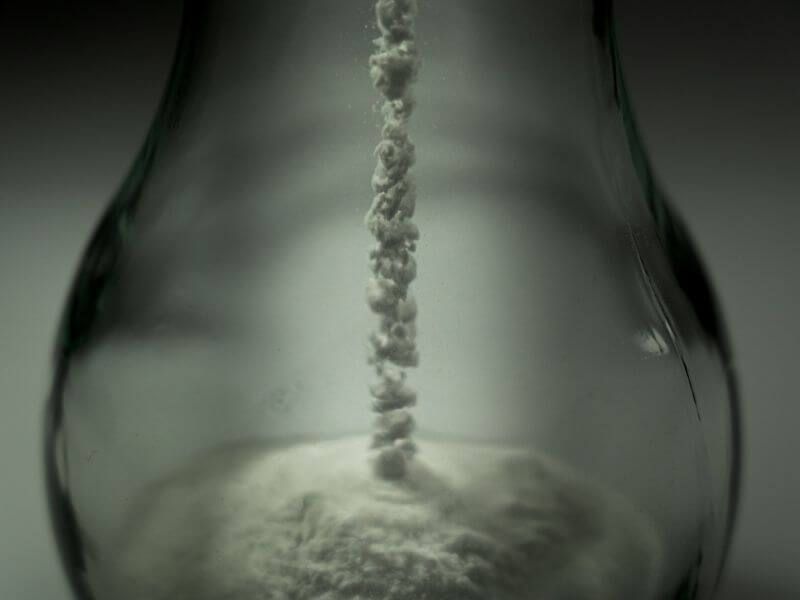 The Fallout of Incontinence - Why Seeking Help is Self Care
For many people, incontinence has been accepted as a fact of life. From young moms to women over the age of 75, incontinence can be minimized as a fact of ...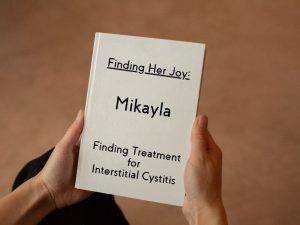 Stay in the know of all things Pelvic Health
No spam, we promise! Only valuable resources for the health of your Pelvic Floor. By submitting your email, you agree to our Privacy Policy.
How healthy is your Pelvic Floor?
---
Take our quiz and find out about the health of your pelvic floor. It takes just 2 minutes!