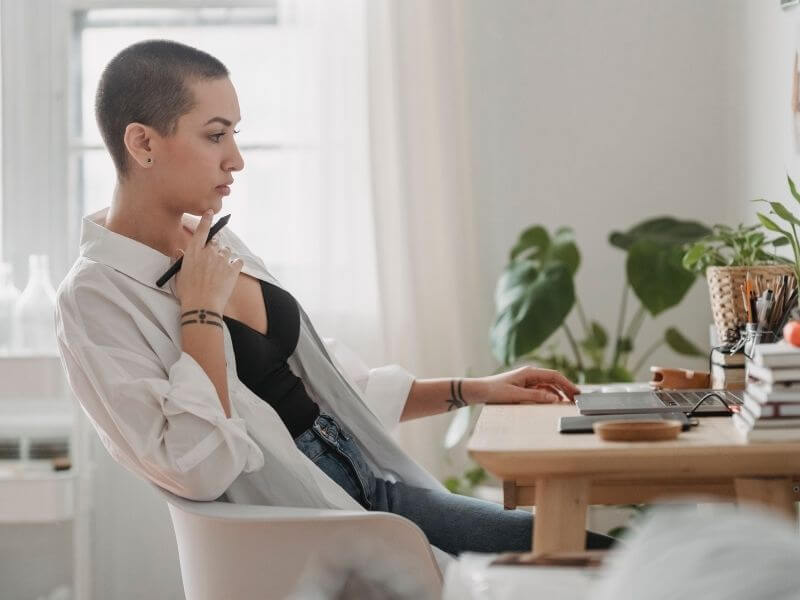 How To Achieve Work-Life Balance
Achieving work-life balance may seem impossible; it's one of those concepts people talk about but feels impossible to master. The good news is that you can achieve work-life balance by ...
---
Search our directory of pelvic health physicians & specialists near you to start your journey towards healing.
5 Great, Inspiring Beach Reads 
Summer is a favorite time for a vacation at the beach, which calls for a good beach read to make your holiday complete. What is a beach read? The popular ...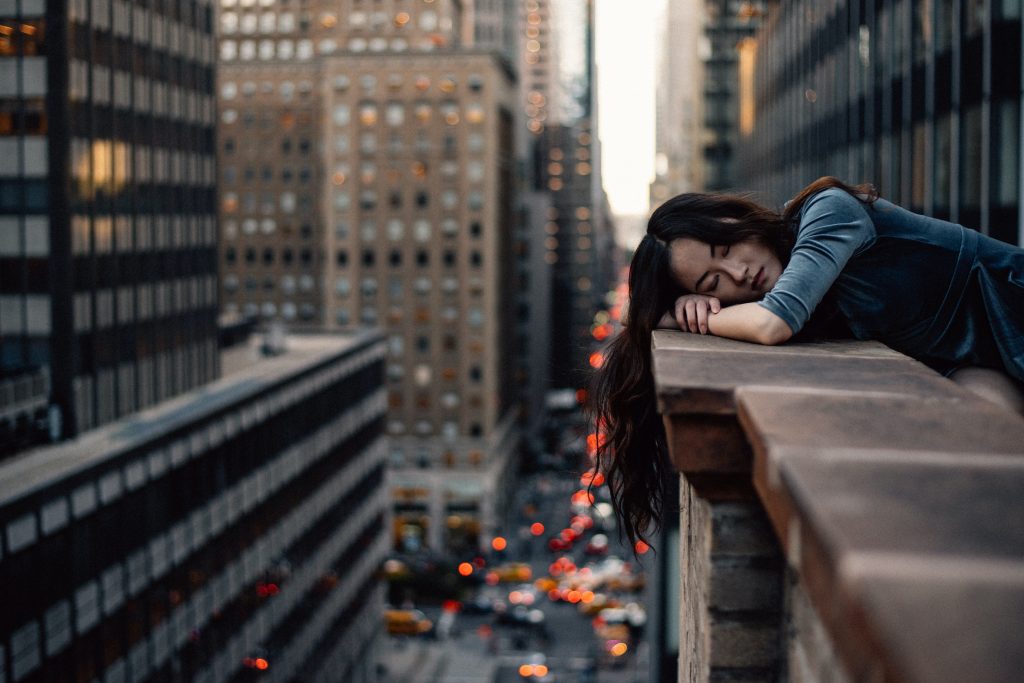 Self Care Won't Cure Your Burnout (But This Will)
If you're feeling tired and overwhelmed, and maybe even incompetent, you may be suffering from burnout. Feeling stressed at work is common, but when it gets worse or persists, it ...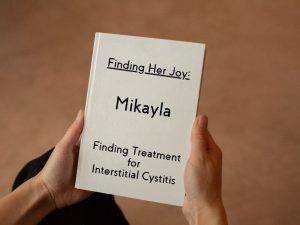 Stay in the know of all things Pelvic Health
No spam, we promise! Only valuable resources for the health of your Pelvic Floor. By submitting your email, you agree to our Privacy Policy.
How healthy is your Pelvic Floor?
---
Take our quiz and find out about the health of your pelvic floor. It takes just 2 minutes!