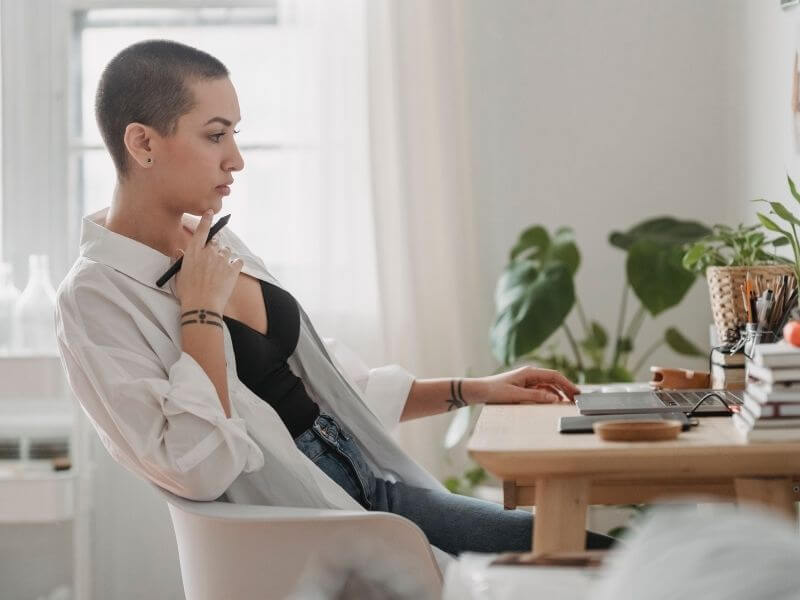 How To Achieve Work-Life Balance
Achieving work-life balance may seem impossible; it's one of those concepts people talk about but feels impossible to master. The good news is that you can achieve work-life balance by ...
---
Search our directory of pelvic health physicians & specialists near you to start your journey towards healing.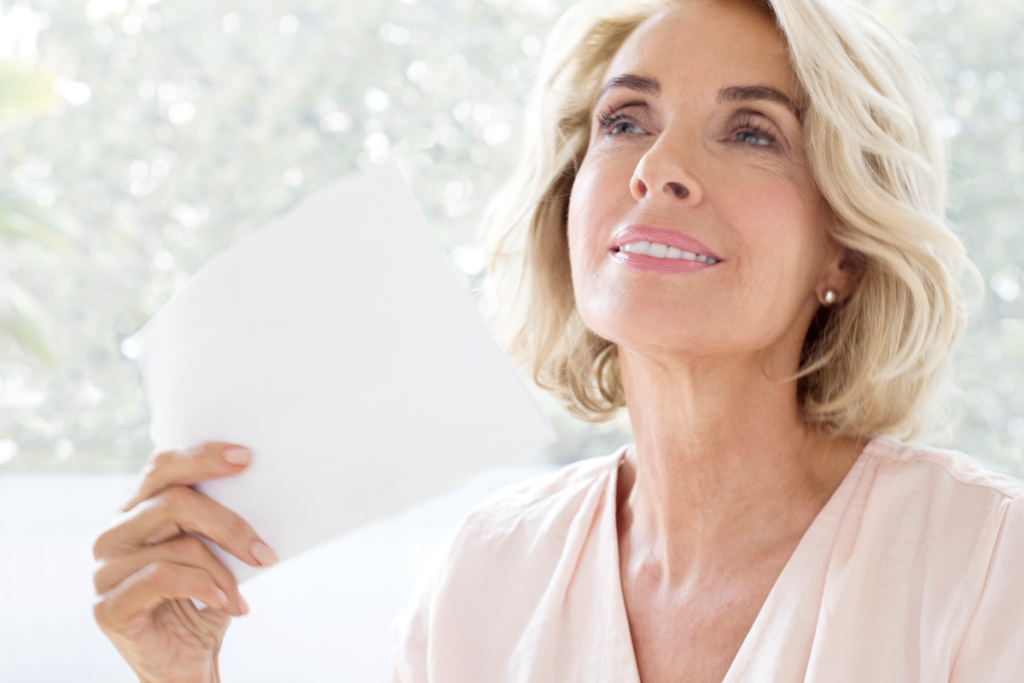 Women need to look after their physical and mental health at any age. The transition stages of menopause are no different, so pay attention to self care when you reach ...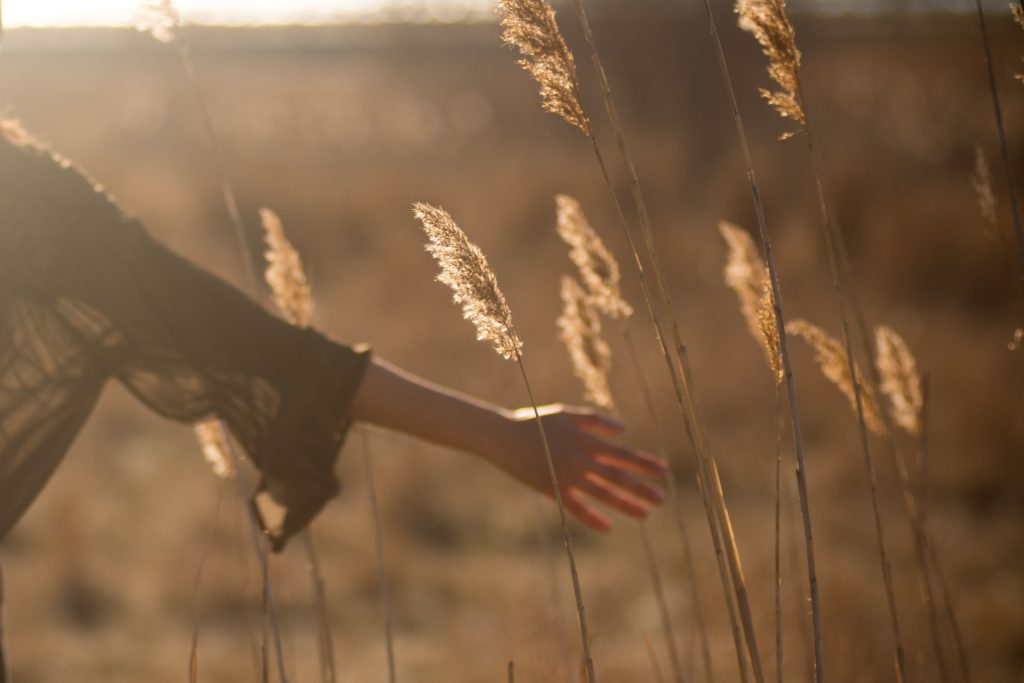 Chronic Illness Self Care
A chronic condition does not have to mean an end to quality of life. Self care should be part of your health care program if you've been diagnosed with a ...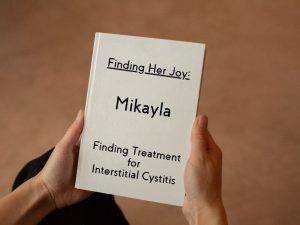 Stay in the know of all things Pelvic Health
No spam, we promise! Only valuable resources for the health of your Pelvic Floor. By submitting your email, you agree to our Privacy Policy.
How healthy is your Pelvic Floor?
---
Take our quiz and find out about the health of your pelvic floor. It takes just 2 minutes!