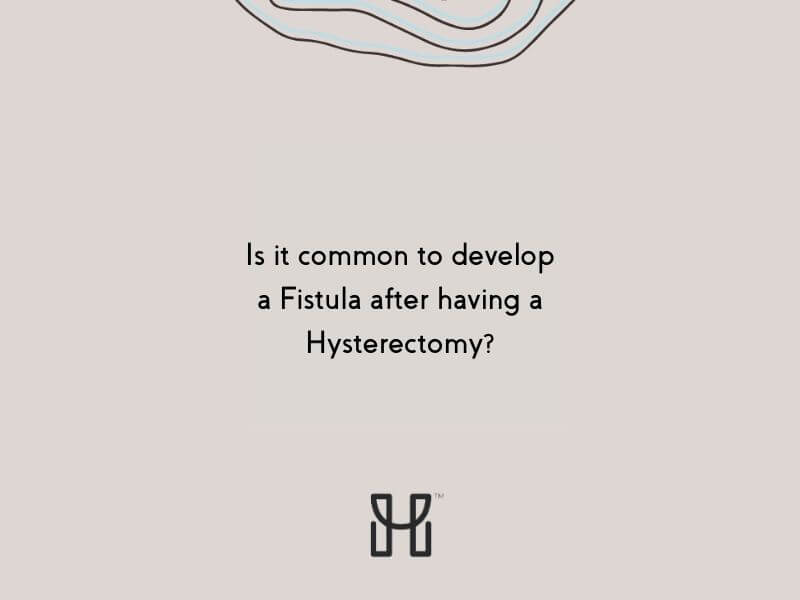 Is it common to develop a fistula after having a Hysterectomy?
Question: After a total hysterectomy with bilateral salpingectomy, is it common to get perianal or vaginal fistula? Answer from Dr. Daniel Gruber, urogynecologist from Sibley Memorial Hospital in Washington D.C., ...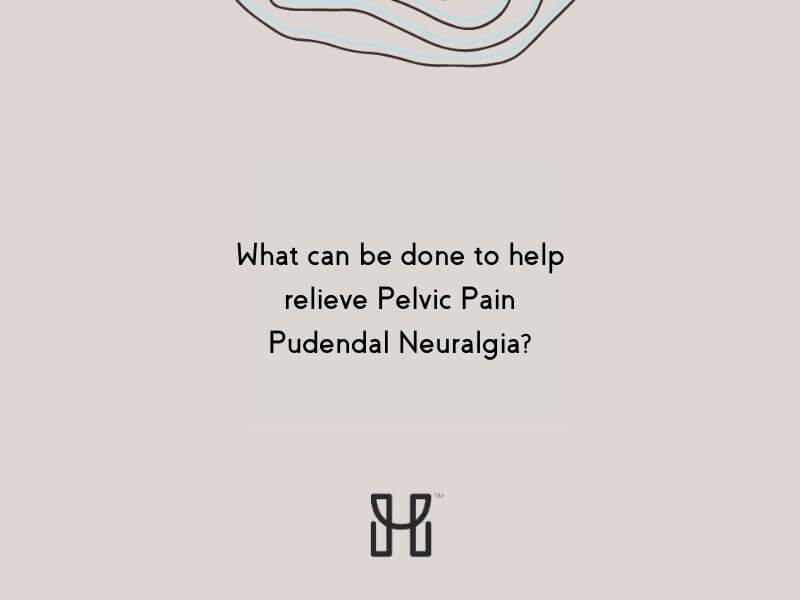 What can be done to help relieve Pelvic Pain & Pudendal Neuralgia
Question: I've been suffering with high tone pelvic floor dysfunction and pudendal neuralgia for three years now. I've tried so many oral medications, as well as vaginal suppositories, and trigger ...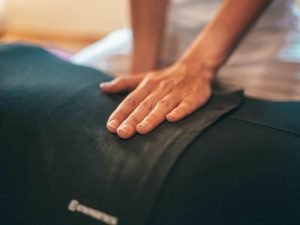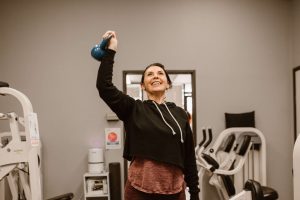 ---
Search our directory of pelvic health physicians & specialists near you to start your journey towards healing.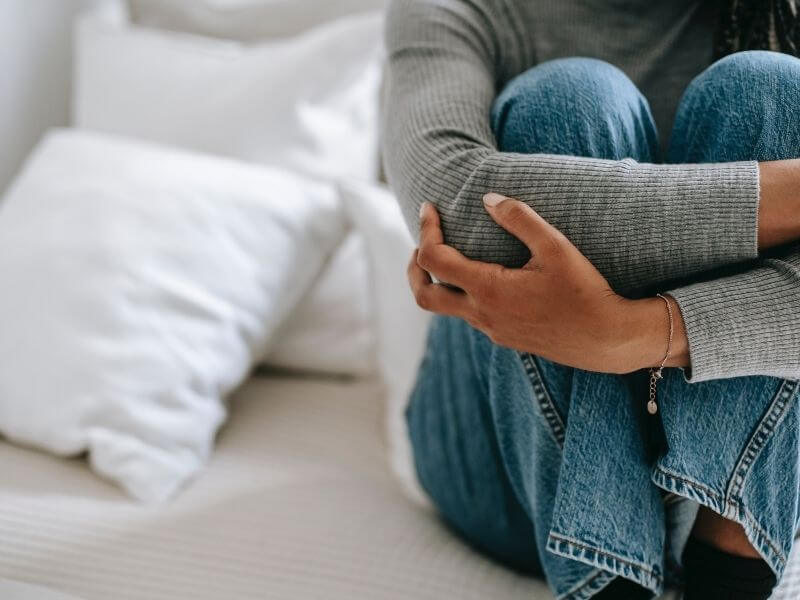 Anxiety & Pelvic Pain - How They Are Connected & Treatment Options
There's no doubt that the pandemic has added lots of stress to everyone's life. And sadly, there's also no doubt that many women experience pelvic pain, since the condition affects ...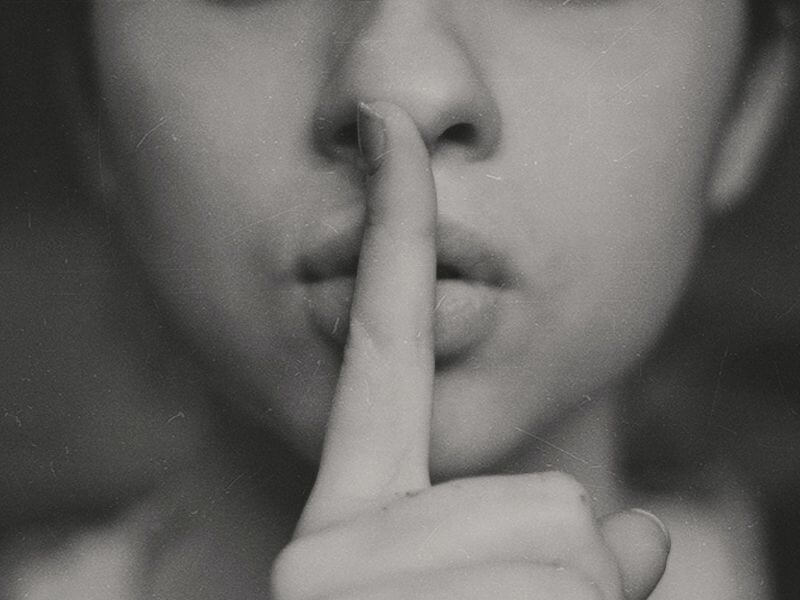 Pelvic Floor Dysfunction - Why Women Are Suffering In Silence
Pelvic floor disorders like incontinence, endometriosis and organ prolapse are common conditions that affect millions of women across the world. Although many of these conditions can be treated and improved, ...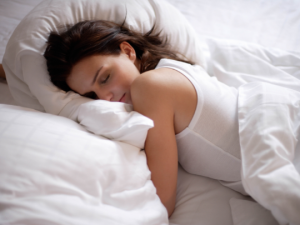 Stay in the know of all things Pelvic Health
No spam, we promise! Only valuable resources for the health of your Pelvic Floor. By submitting your email, you agree to our Privacy Policy.
How healthy is your Pelvic Floor?
---
Take our quiz and find out about the health of your pelvic floor. It takes just 2 minutes!