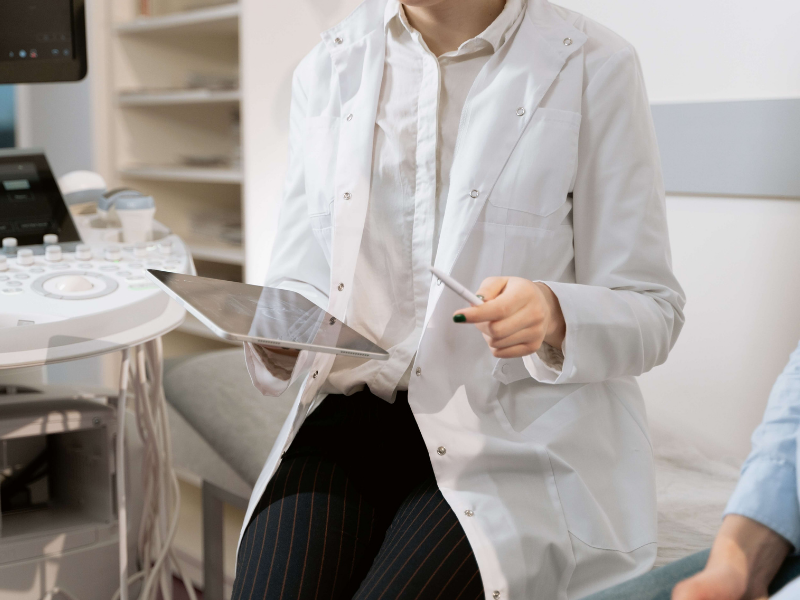 Things To Know About Fibroids
It's totally understandable if you hear the word 'fibroid' and silently freak out a little bit. Growths certainly sound scary, especially when they are on your reproductive organs. Thankfully, fibroids ...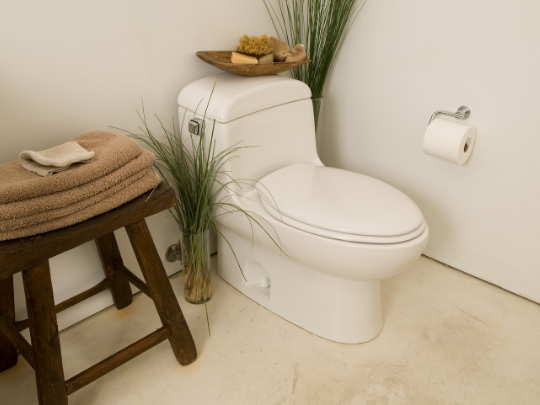 Urinary incontinence is a complex condition that affects millions of women. Incontinence greatly impact quality of life, damaging relationships, impacting self esteem, and leading to mental health concerns like social ...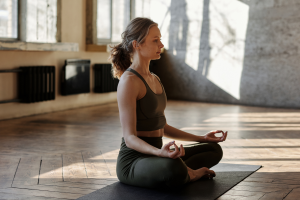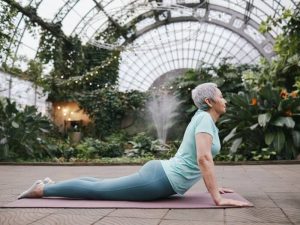 If you've spent any amount of time exercising or even just reading women's magazines, ...
---
Search our directory of pelvic health physicians & specialists near you to start your journey towards healing.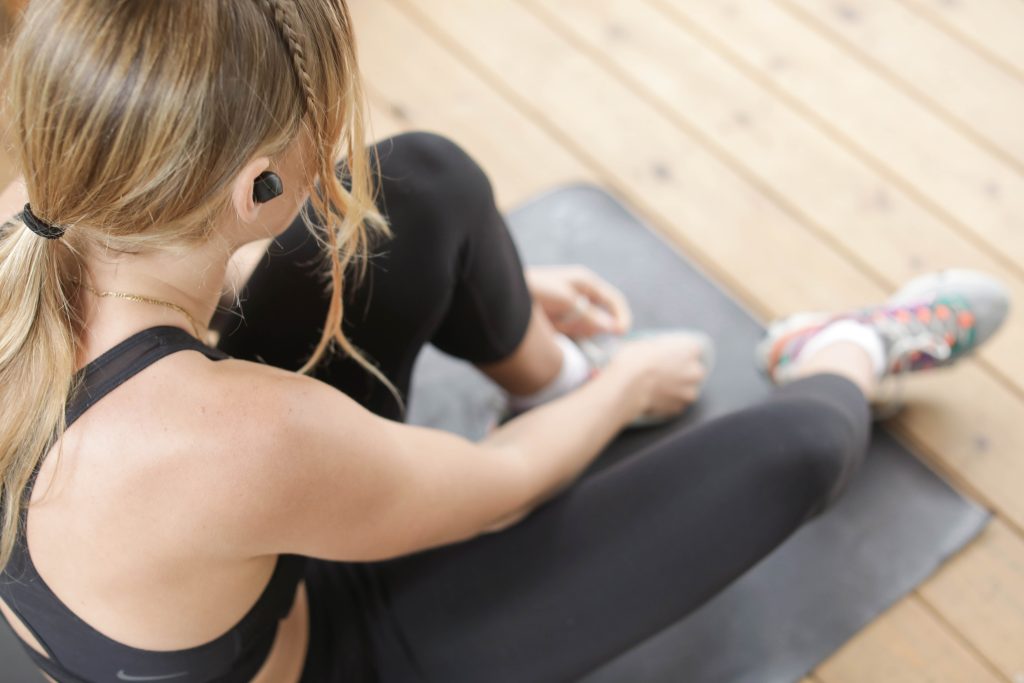 3 Ways How Exercise Improves Mental Health
Regular physical activity has been proven to be good for your physical health, but did you know it can also improve your mental well-being? Here are some examples of how ...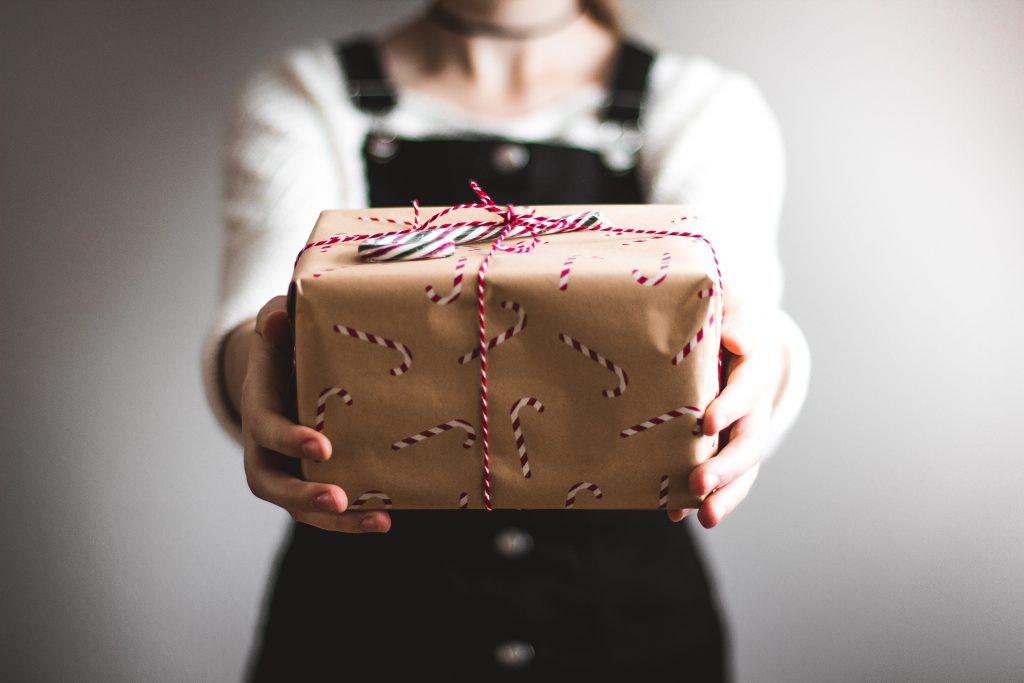 Take The Stress Away From Gift Giving 
The pressure of buying gifts can add stress to an already busy holiday season. Here are 5 ideas to take the stress away from gift giving. ...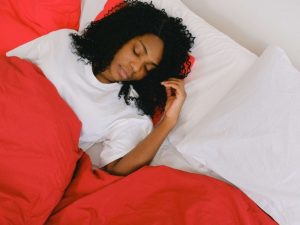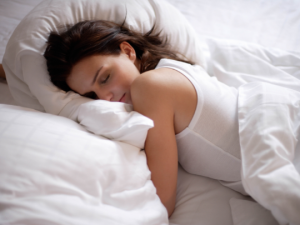 Stay in the know of all things Pelvic Health
No spam, we promise! Only valuable resources for the health of your Pelvic Floor. By submitting your email, you agree to our Privacy Policy.
How healthy is your Pelvic Floor?
---
Take our quiz and find out about the health of your pelvic floor. It takes just 2 minutes!