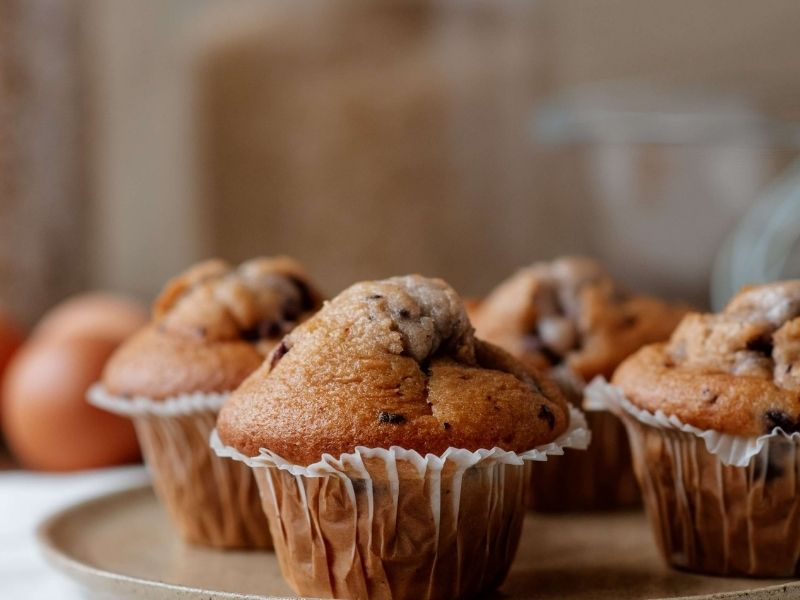 Best Anti-Inflammatory Desserts
Eating healthy feels great, but it's not always easy finding replacements for comfort foods you may have once loved eating but would rather cut out now. Things get difficult when ...
Anyone with a sweet tooth knows that dessert is non-negotiable. But if you're trying to find more options that leave you feeling satiated rather than bloated or blah, you've come ...
Stay in the know of all things Pelvic Health
No spam, we promise! Only valuable resources for the health of your Pelvic Floor. By submitting your email, you agree to our Privacy Policy.