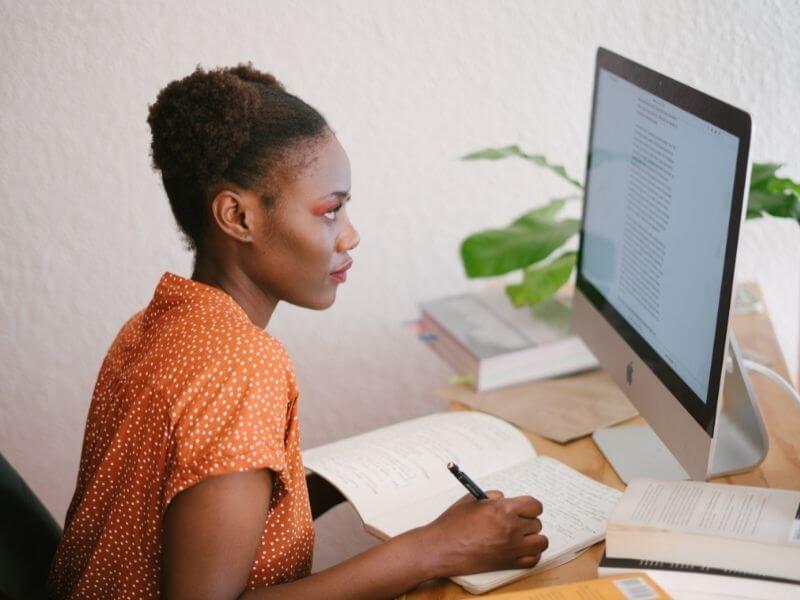 PCOS Myths - Debunking Common PCOS Misconceptions
Anyone in the women's health field has heard their fair share of harmful myths about women's bodies. It's why we've already busted incontinence myths and broken down 5 myths about ...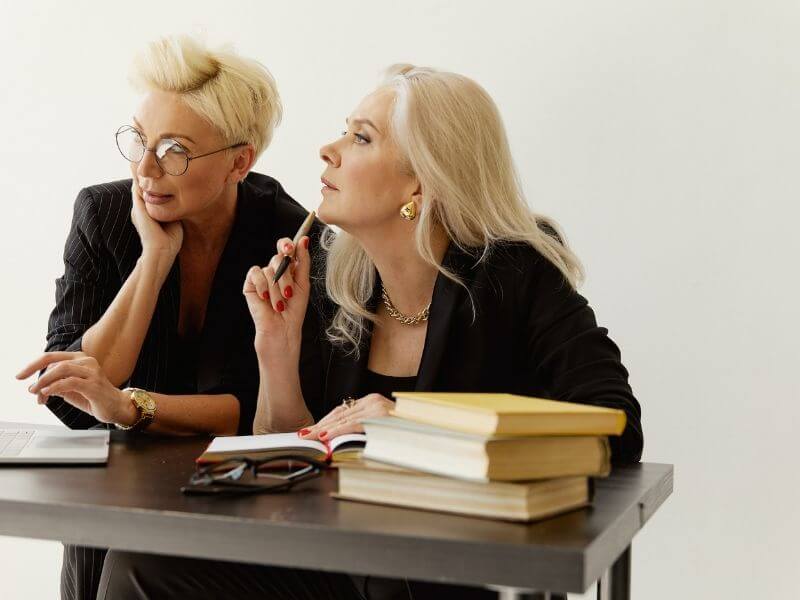 What is PCOS? All About Polycystic Ovary Syndrome
We strongly encourage women to pay attention to their menstrual cycles and speak to their doctors about any questions or concerns. For example, if you experience infrequent or irregular periods, ...
Stay in the know of all things Pelvic Health
No spam, we promise! Only valuable resources for the health of your Pelvic Floor. By submitting your email, you agree to our Privacy Policy.