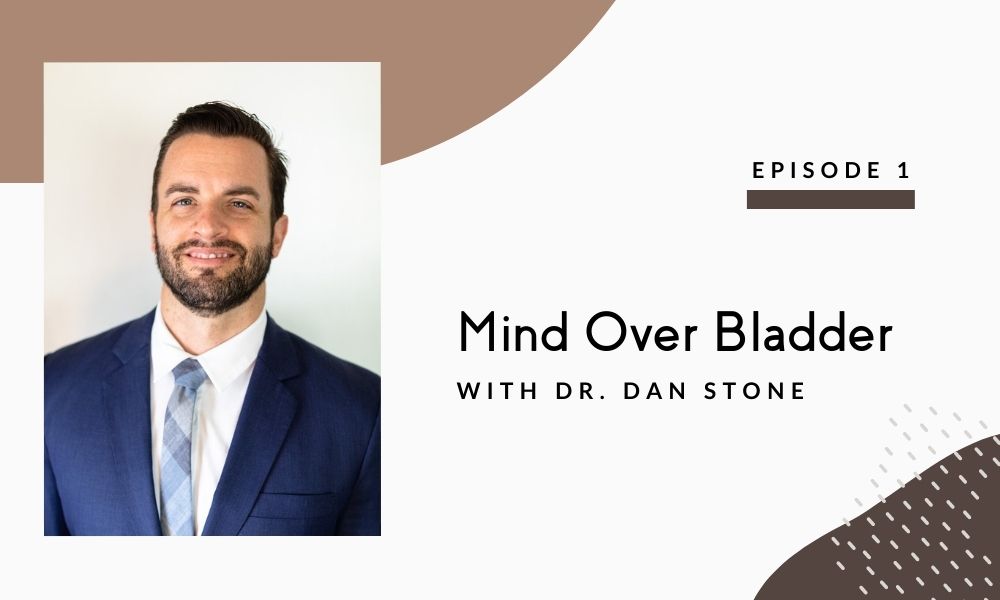 ---
The Notorious VAG Podcast
The Notorious VAG Podcast discusses all things women wanna know about what's going on below the belt. Talking to leading experts and bringing the conversations to you.
New Episodes Airing Every Month!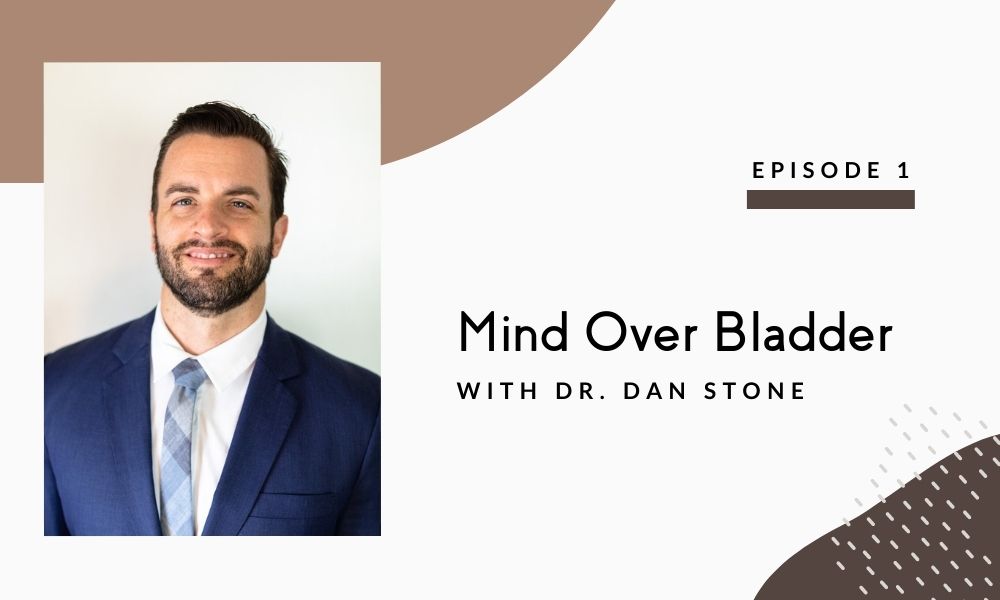 Mind Over Bladder with Dr. Dan Stone
In this episode, Tiffany talks with Dr. Dan Stone about what Overactive Bladder (OAB) and ...