Reese Witherspoon's Green Smoothie There is one easy way to get a lot of nutrients into one meal: smoothies! Did you see Reese Witherspoon's green smoothie recipe that went viral ...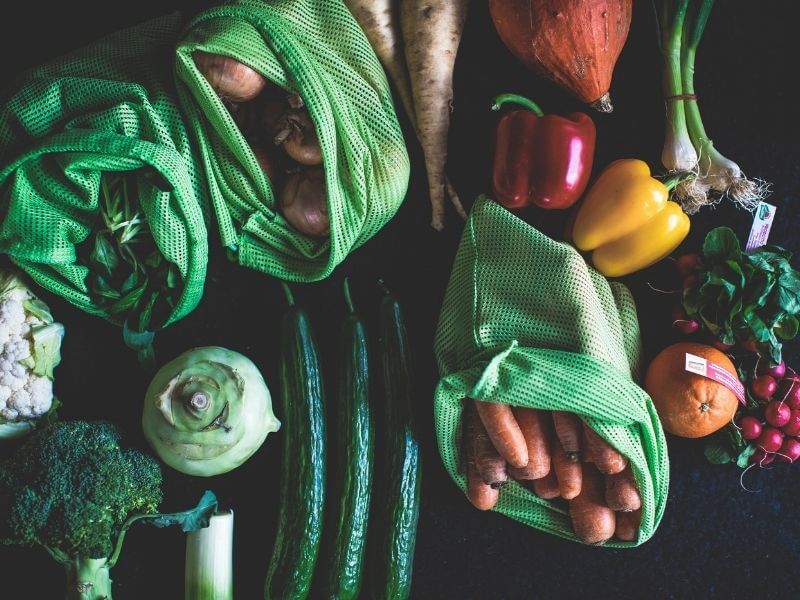 Seven Nutrition Hacks for a Healthy Pelvis
We have all heard that two factors of being healthy are diet and exercise, but did you know that is important for your pelvic floor health as well? Many women ...
Stay in the know of all things Pelvic Health
No spam, we promise! Only valuable resources for the health of your Pelvic Floor. By submitting your email, you agree to our Privacy Policy.