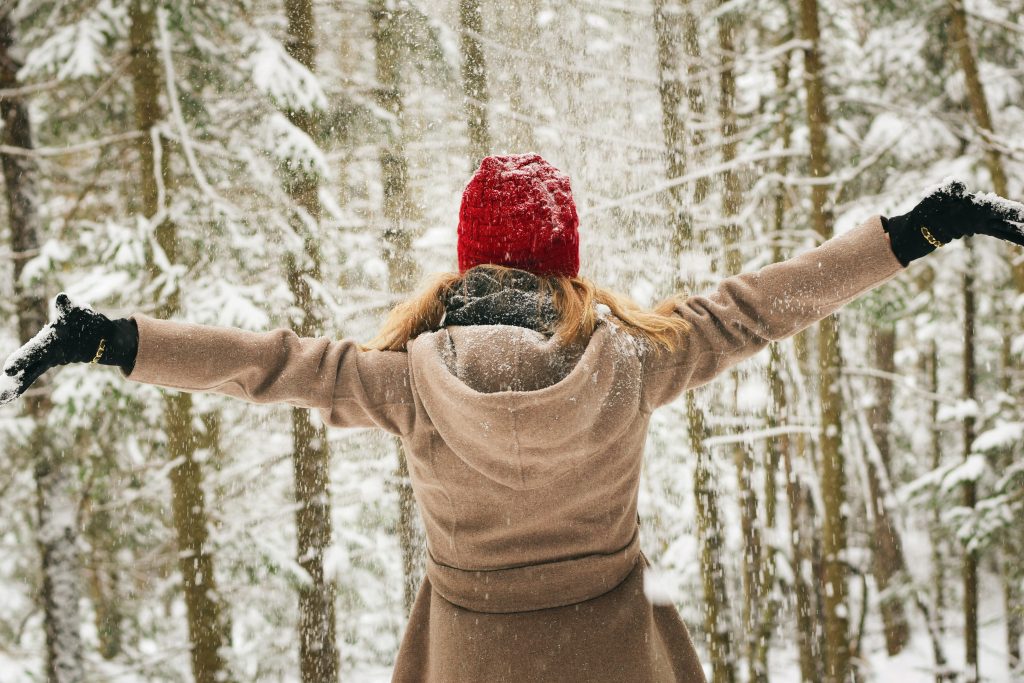 Holiday presents don't have to be material or expensive. A thoughtful gift of health will be welcomed by your friends and family, and don't forget to wrap a healthy present ...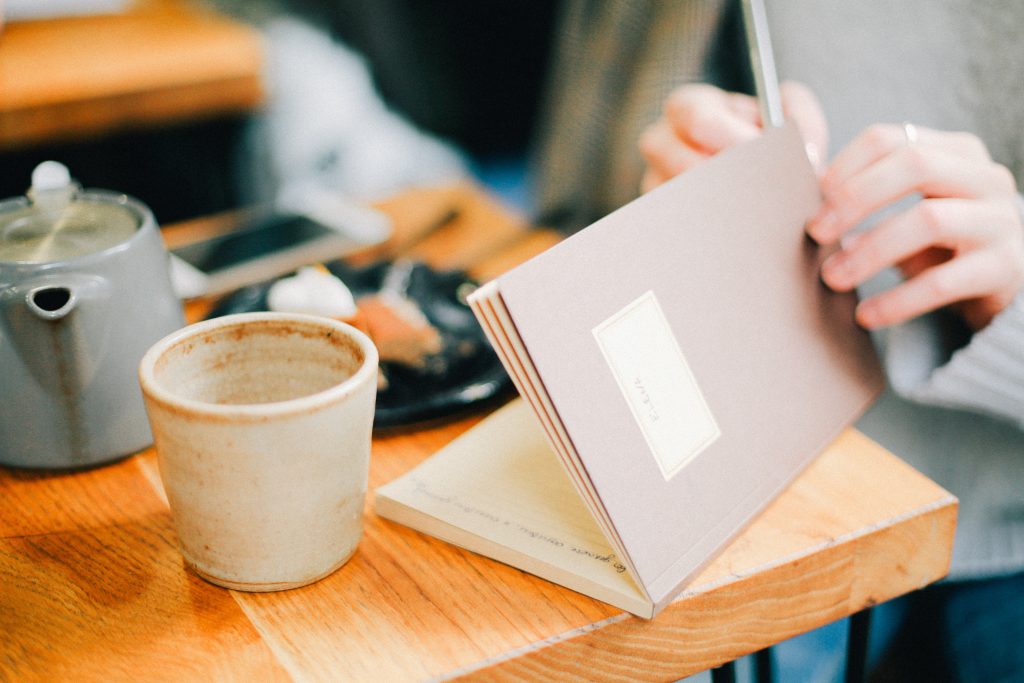 How To Sneak In Self Care During The Holidays
We're all familiar with that busy time in December when holiday plans seem to take up every hour of the day. Here's how to make sure you look after yourself ...
Stay in the know of all things Pelvic Health
No spam, we promise! Only valuable resources for the health of your Pelvic Floor. By submitting your email, you agree to our Privacy Policy.