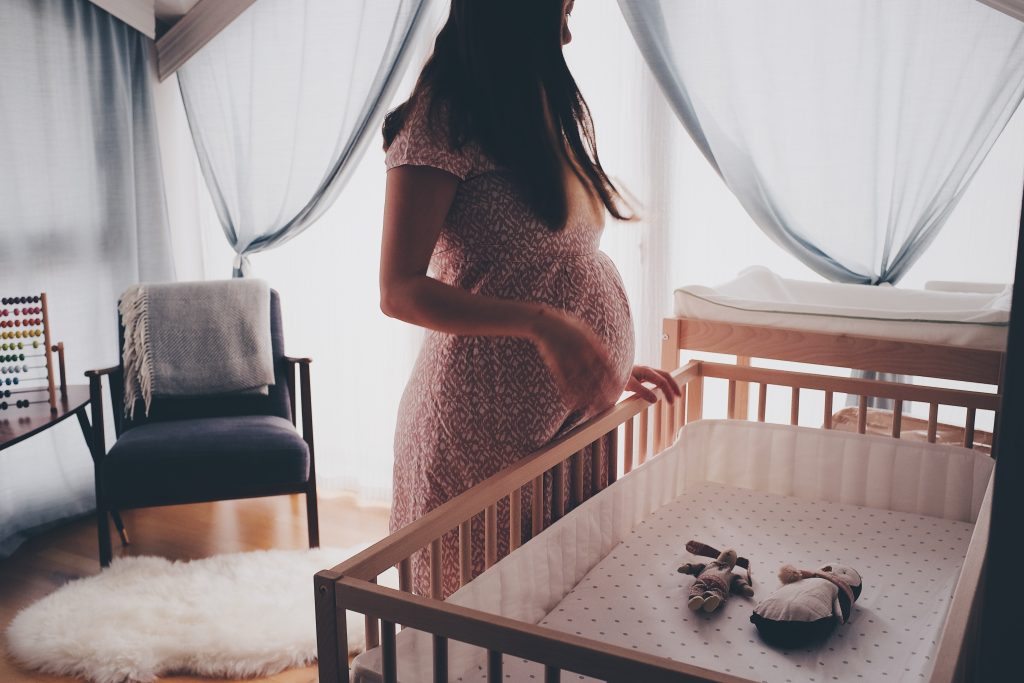 Can Pelvic Floor Dysfunction Cause Infertility?
Women with pelvic health issues are often concerned whether they can get pregnant. Infertility can be the result of different factors, and some pelvic disorders can play a part. ...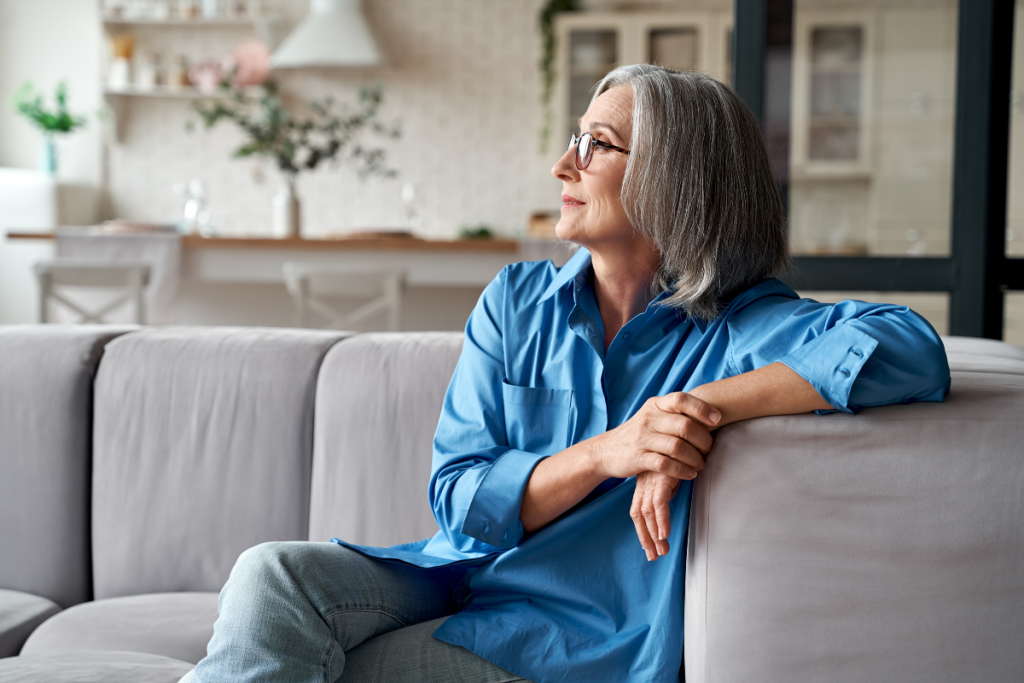 Age and Pelvic Floor Conditions
Despite stereotypes about aging, there are many advantages to getting older. Our life experiences can be reflected on and enjoyed, and may actually lead us to make smarter decisions. We ...
Stay in the know of all things Pelvic Health
No spam, we promise! Only valuable resources for the health of your Pelvic Floor. By submitting your email, you agree to our Privacy Policy.