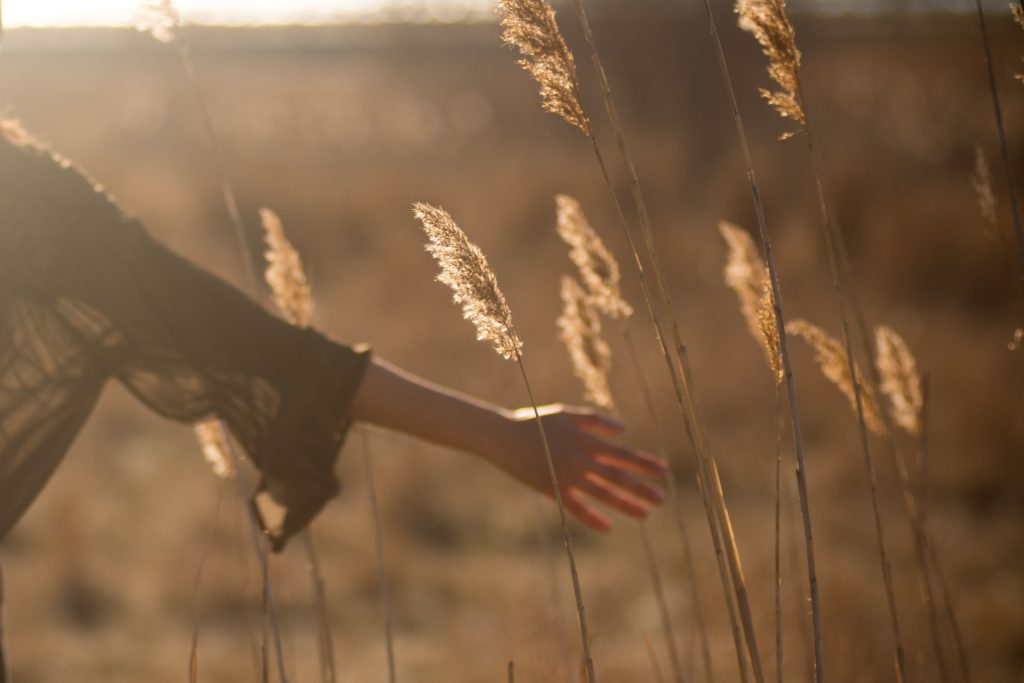 Chronic Illness Self Care
A chronic condition does not have to mean an end to quality of life. Self care should be part of your health care program if you've been diagnosed with a ...
While a newborn baby requires care including medical care, the new mom needs attention too. Here's encouragement and some ideas for self care for new moms. ...
Stay in the know of all things Pelvic Health
No spam, we promise! Only valuable resources for the health of your Pelvic Floor. By submitting your email, you agree to our Privacy Policy.