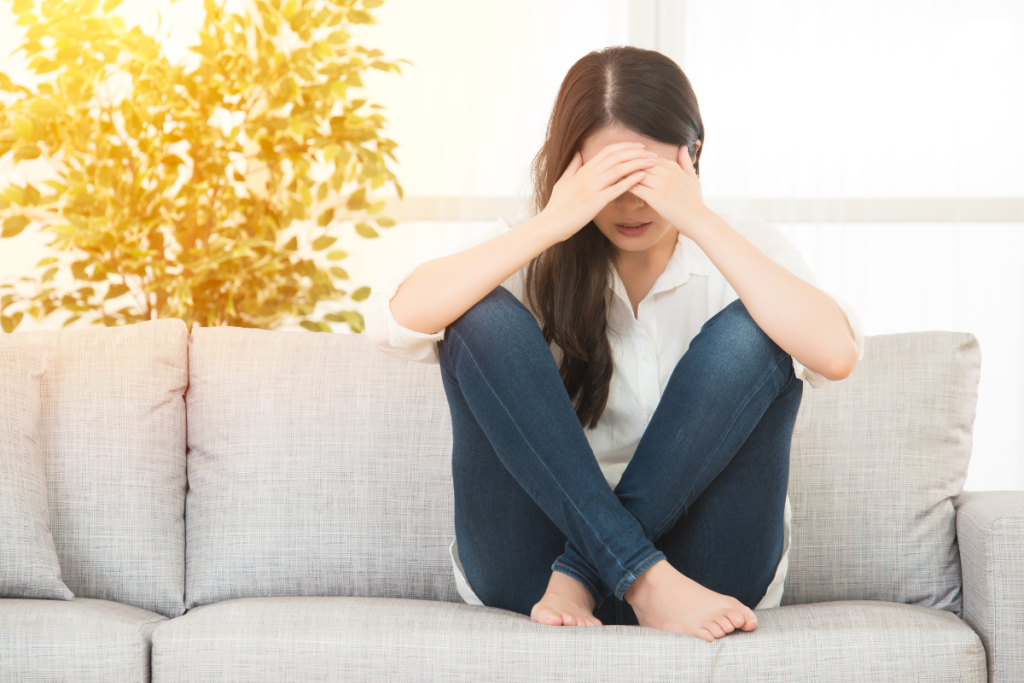 Why Is Sex Painful For Me?
Sex can be a joyous encounter and an important part of our well-being, but many women experience pain during intercourse. If you're one of those women, you're not alone. Difficulty ...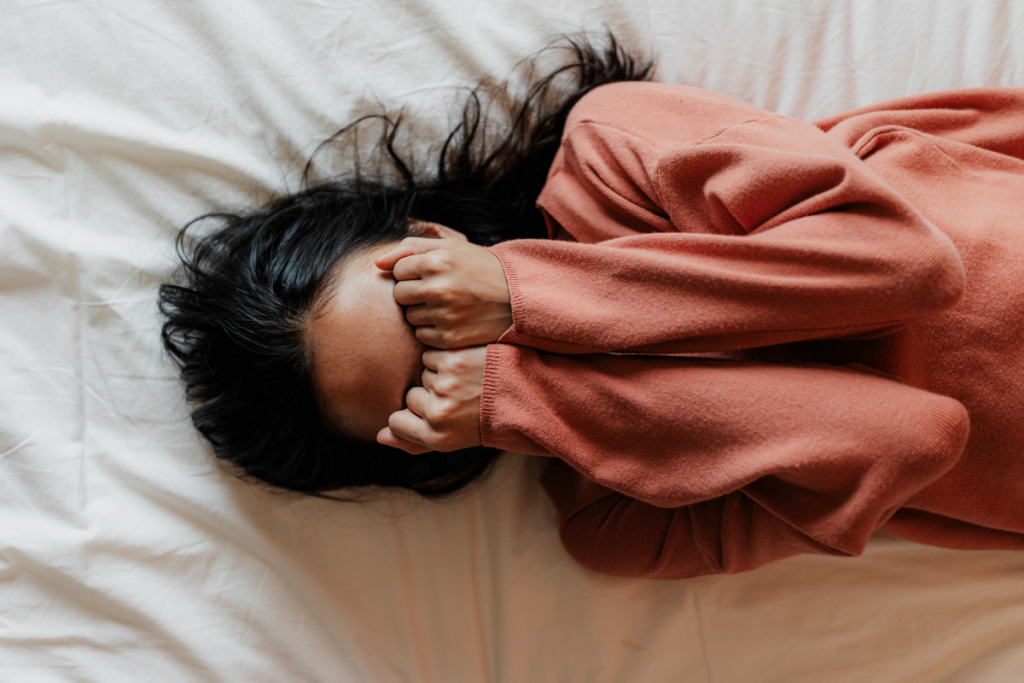 Anxiety: What Is Your Body Trying To Tell You?
Your body is constantly talking to you. It's easy to read some of the signals: You yawn when you're tired, your stomach grumbles when you're hungry, and sensations of pain ...
Stay in the know of all things Pelvic Health
No spam, we promise! Only valuable resources for the health of your Pelvic Floor. By submitting your email, you agree to our Privacy Policy.